KOA RIDGE LENDERS
We've partnered with Hawai'i's top lenders to provide you with the lowest rates and the most comprehensive mortgage financing services.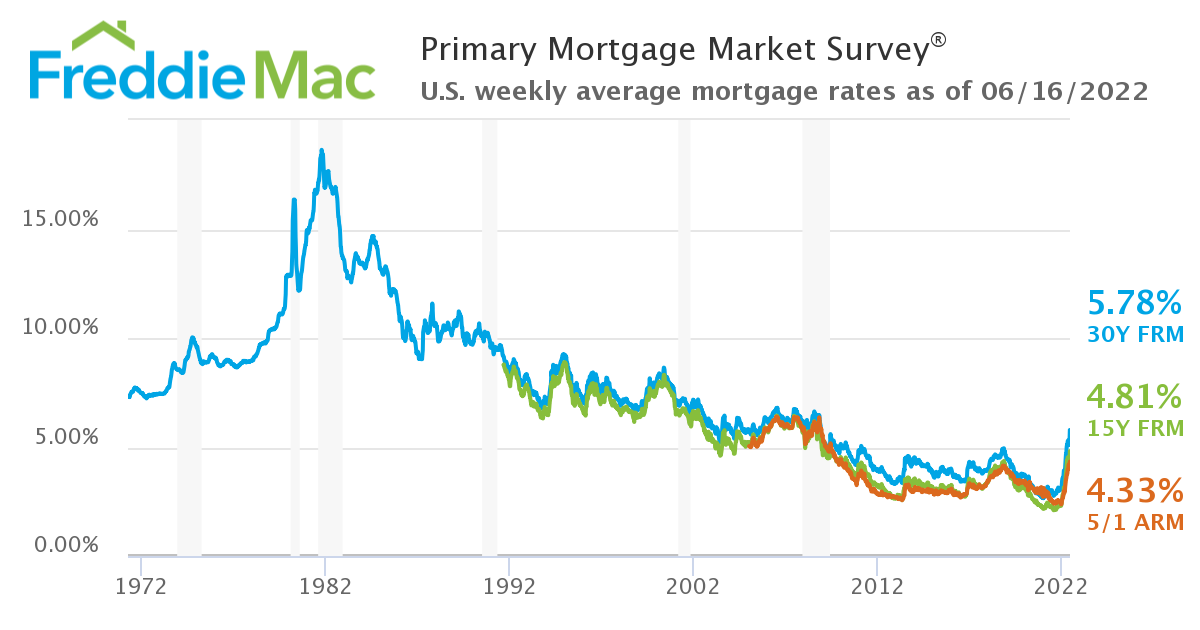 Is it a good time to buy?
Mortgage rates have risen but they're still at historic lows. For everyday consumers, the housing market could offer some good news. In fact, a fixed-rate mortgage may serve as a good hedge against inflation. Real estate is a long-term investment for your family and property values over time tend to move upward. Hawaii Business Magazine recently reported that on Oahu, 53.6% of all mortgaged homes were worth a lot more than what's owed on the mortgage.

Interested in learning more? Contact our friendly sales representatives or reach out to one of our designated lenders below to help you secure the best mortgage program possible for your needs.




Keiki Koa - Symbol of New Life
Like a sprouting Koa tree, the Hale Lau Koa (house of Koa leaves) community at Koa Ridge provides a new and unique 'okipu'u forest clearing as a place for families to plant their roots, cultivate the community, and grow in life
Learn More >